Advanced platform for managing human capital
Who is the HCM Platform intended for?
For organisations wanting to better manage their human capital.
The HCM Platform is a modular platform that enables the management of HCM business processes (from selection procedures to career management) and efficiency, planning, cost control and the calculation of all contributions and salaries, and is fully compliant with the legislation.
The HCM Platform is cost-effective, simple to implement and use, and it provides support to processes in the development of operations and monitoring the efficacy of individuals and the organization.
Why the HCM Platform?
In order to achieve business agility, it is essential to have strong human capital management, as one of the most important values of any organization. In the digitalization of operations, and in digital transformation overall, digital skills are becoming an imperative for every employee, and new knowledge emerging due to changes are leading to the creation of new jobs and new demanding results.
Quick reaction to business requirements
Reduced operating costs
Simple, efficient and quick implementation of HCM business processes and their measurements
Managing employees at dislocated work sites
Identifying and developing talent
Alignment with ISO and EU standards concerning adaptations for vision-impaired persons
Live feedback from employees
Selection of modules based on company needs
#radodkuce – as a specially adapted package for working in times of crisis and remote work
Benefits of the HCM Platform
The HCM Platform enables comprehensive management of human capital within the organization. With the specially adapted system #radodkuce (work from home), the platform also supports remote work, task management and collaboration between teams, which has become essential for all companies whose employees work remotely to retain productivity.
Business values
Digitalised data of human resource management – all in one place
Reduced time needed for the administration of HR processes – means reduced costs
Advanced functionality for administration, management and reporting
Automatic reports on delays in executing the set processes
Strategic competency management
Ongoing development in line with the development of IT technology and trends in Croatia
Available on all devices, from any place, with reduced infrastructure costs
Good applicability and adaptability to user needs
On-line user education on the learning platform
Values during times of crisis (remote work)
Rapid adaptation of operations with the application of measures adopted under the new working conditions
Work organization and employee management in crisis times, and monitoring and controlling – Activity Based Planning/Controlling – Delivery Based Planning/Controlling – Operational Risk Management – Planning capacities under remote work conditions
Work time records (specific illnesses under epidemic conditions and monitoring self-isolation)
Keeping organizational knowledge and directing towards achieving organizational and personal targets
Self-Service concept – active participation of employees in HR processes
Self-Assessment concept – for a certain way to perform work activities
Organisational hygiene, self-assessment, improvements and implementation of business rules
Get to know the HCM Platform
Who uses the HCM Platform?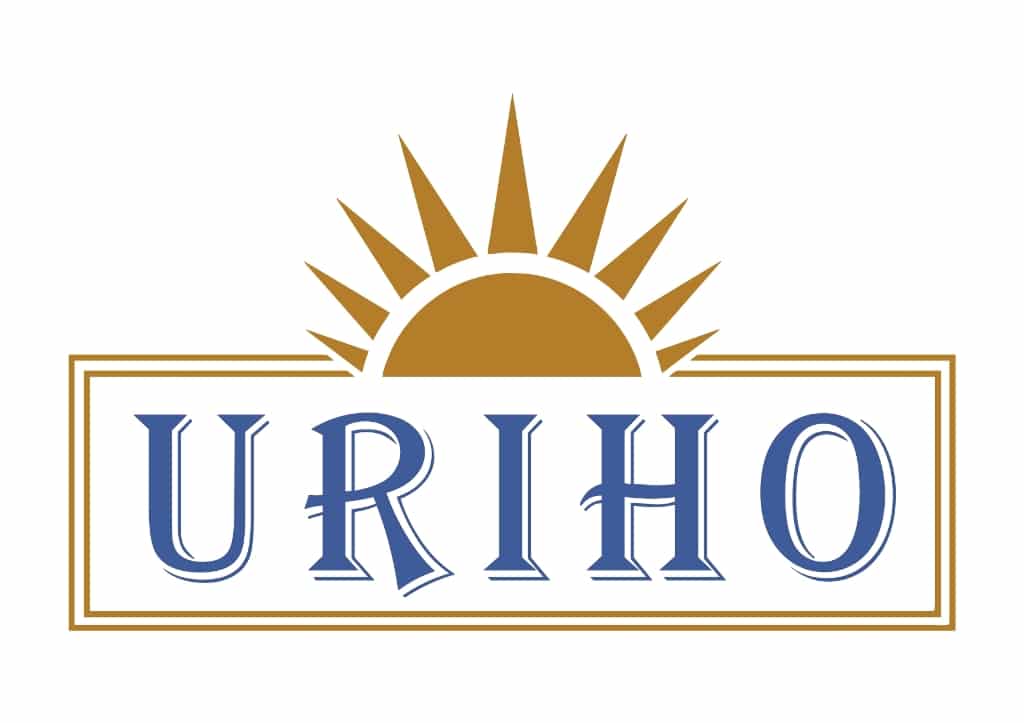 Let's start!
Do you want to manage your team in an agile, modern and professional manner?