Carefully constructed ecosystem
Our development and the development of ICT systems is based on solutions by the best global companies.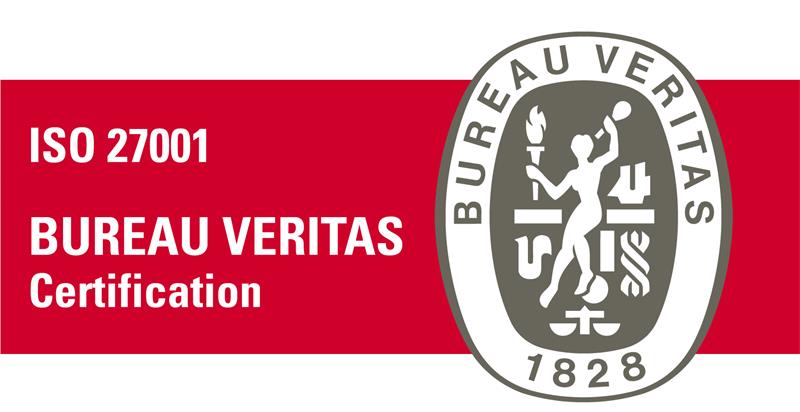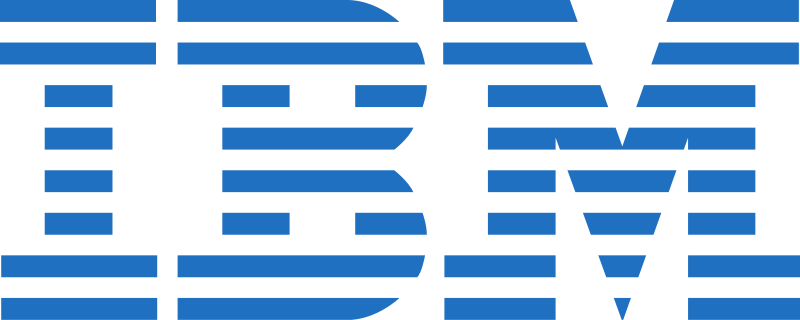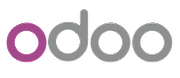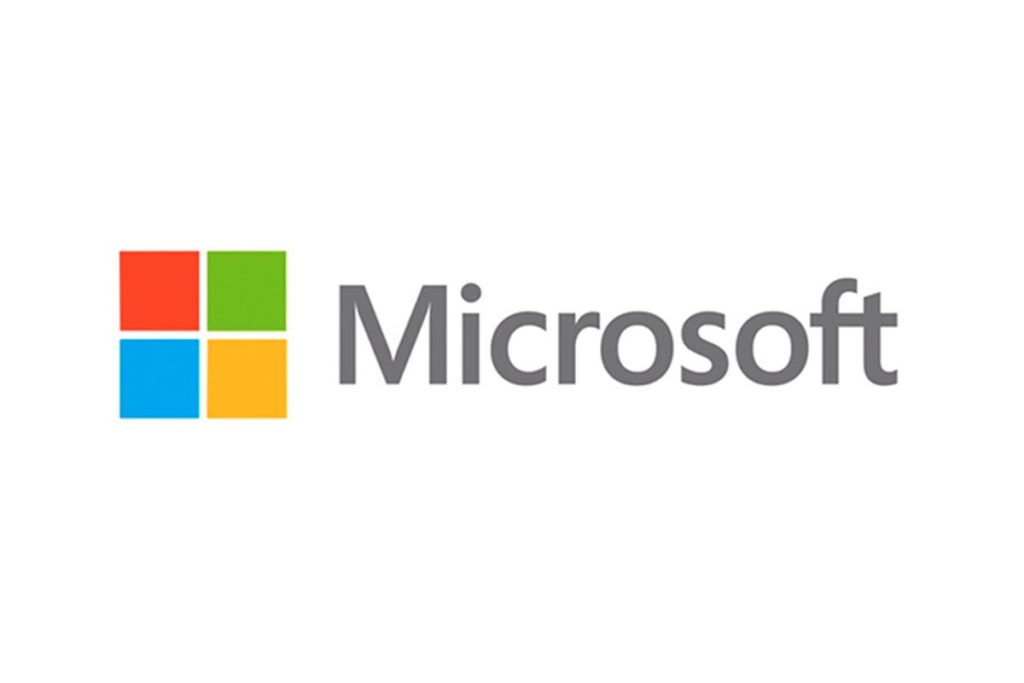 We are members of selected initiatives, associations and consortiums.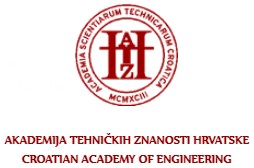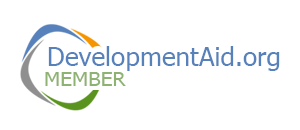 Partner programme and certification
We invite companies interested in implementing and maintaining InfoDom solutions to undergo certification for the further development and upgrading of our applications. Expand your portfolio and increase the quality of services you offer your clients by connecting with the leading company in the provision of strategic management services, business transformation, and the integration of IT solutions based on the management of business processes, knowledge and programmes and projects.