Creating a society of digital potential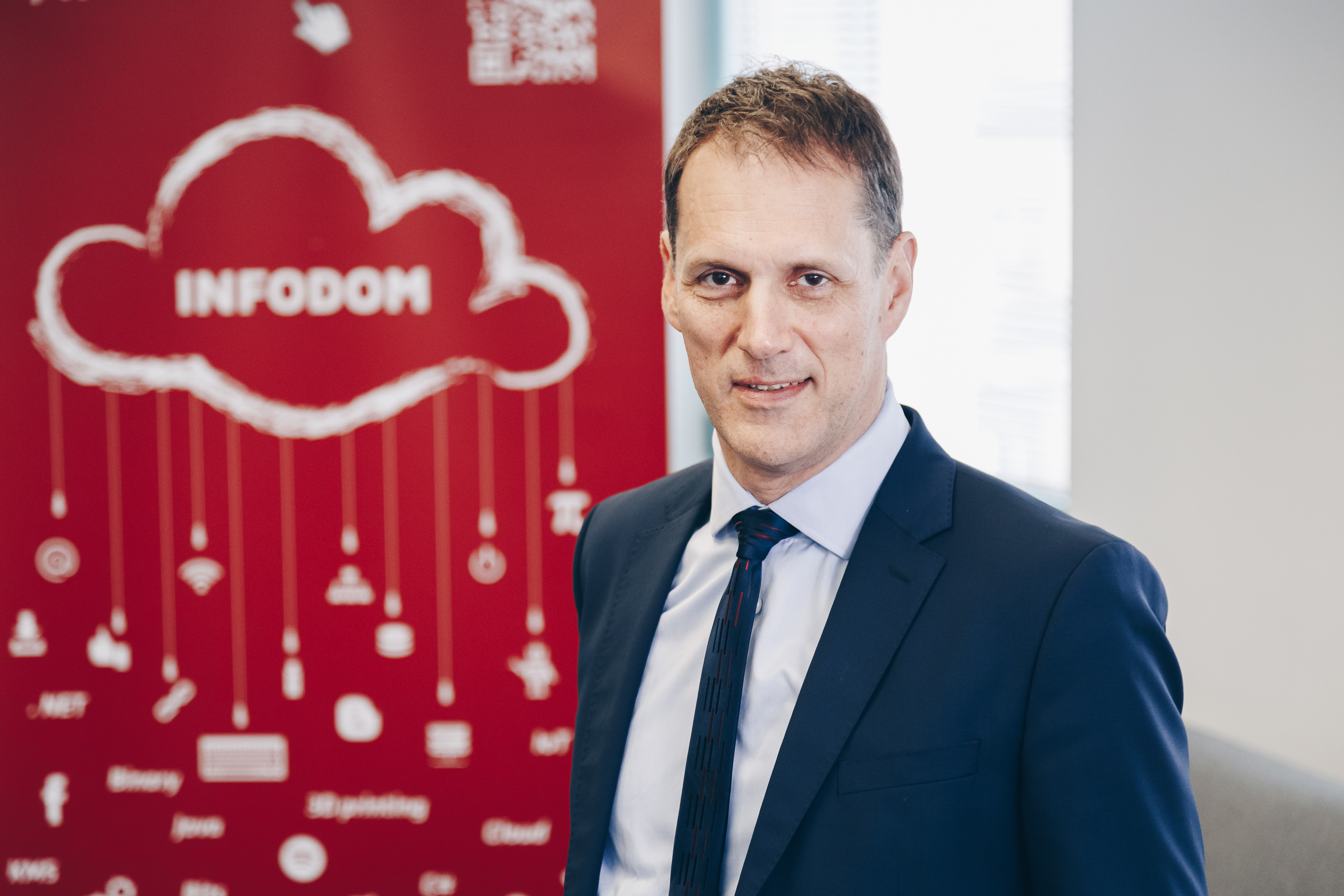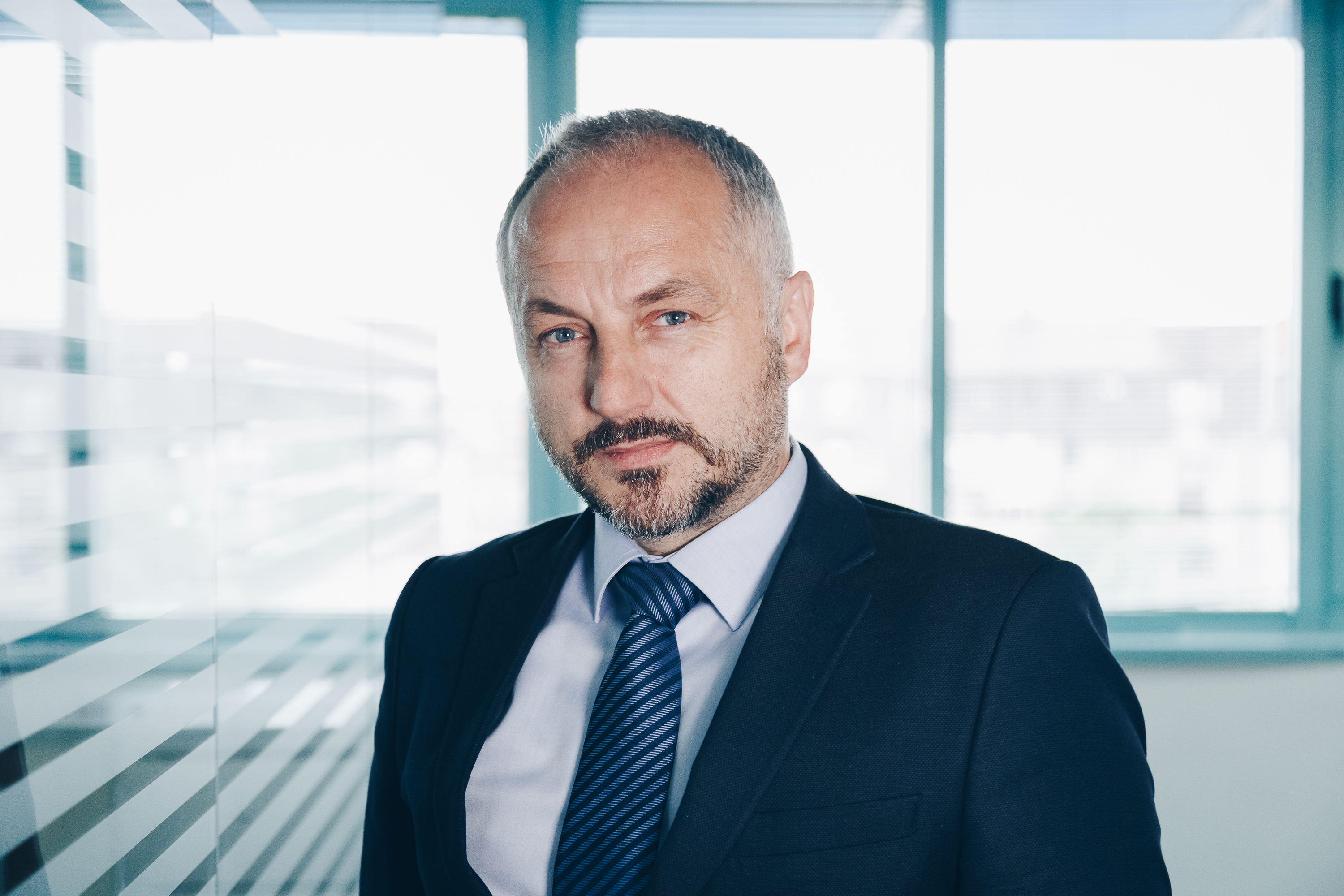 Our business focus
We are the leading provider of flexible digital platforms for the public and private sector. We ensure the achievement of business excellence and economic sustainability based on the best global and national standards. With more than two decades of experience, a network of leading ICT partners, and a development department to create our own solutions, we ensure key competencies for future market trends: productivity, flexibility, adaptability and organizational awareness. We are part of the INFODOM Group, and with offices in five European countries, we are driving change based on innovation and knowledge.
Mission
To work together to accomplish your development visions and to be an engine powering the accelerated digital transformation of public administration and the economy.
Organisational culture
Our values are based on excellence, knowledge and experience. We identify them through the capabilities of our employees as certified experts in delivering business processes that are oriented on efficacy, learning and innovation, and on the virtual organization of specialist teams guided by the leading global methodologies, which ensures our continued success.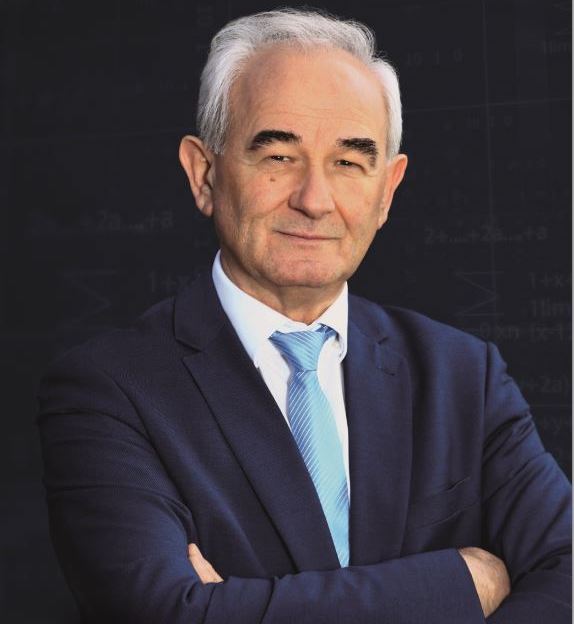 "Over our 30-year history, we have developed a series of products and services based on global sources of knowledge and reference European models and standards. Through synergies of knowledge, we have created a development model of a digitized world, and we continue to be an active player in building an innovative digital society."
Professor Slavko Vidović, PhD, founder of InfoDom
INFODOM Group
The INFODOM Group is made up of 14 affiliated companies established in Croatia and abroad, which work systematically to achieve the mission of the INFODOM Group – IDG: to cooperate in making your development visions a reality, and to drive the digital transformation of public administration and the economy.