SPIN procurement planning and execution system

Who is SPIN intended for?
For all those subject to apply the Public Procurement Act and for organisations that effectively manage procurement processes.
SPIN, procurement planning and execution system enables:
Digitalization of business processes
Management of financial flows, from planning needs to payment of invoices
Integrated overview of the overall process of spending budgetary funds
Effective and intelligent budget management to achieve economic savings and business effects
A web platform that ensures effective and transparent management of organizational financial flows.
Examples of good practice
Why SPIN?
There is no need to worry about compliance with the legal regulations of the Republic of Croatia or European Union guidelines; that's our job.
Benefits for managers
Control of plan execution
Supervision over the entire procurement cycle
Managerial and operational reporting
Key performance indicators (KPIs)
Optimisation of planning processes and procurement thanks to standardisation
Benefits for procurement staff
Facilitates development of procurement plans, rebalances and redistributions
Standardisation of procurement tasks, documentation and reports – implementation of the Public Procurement Act
Reduces room for errors
Simple to use and easy inclusion of users
Control of expenditure plans, framework agreements, contracts
Quick and easy search
Get to know SPIN
Who uses SPIN?
The planning processes and financial flow management have been digitalised for our clients: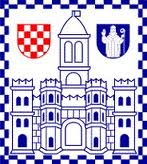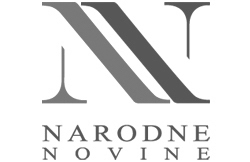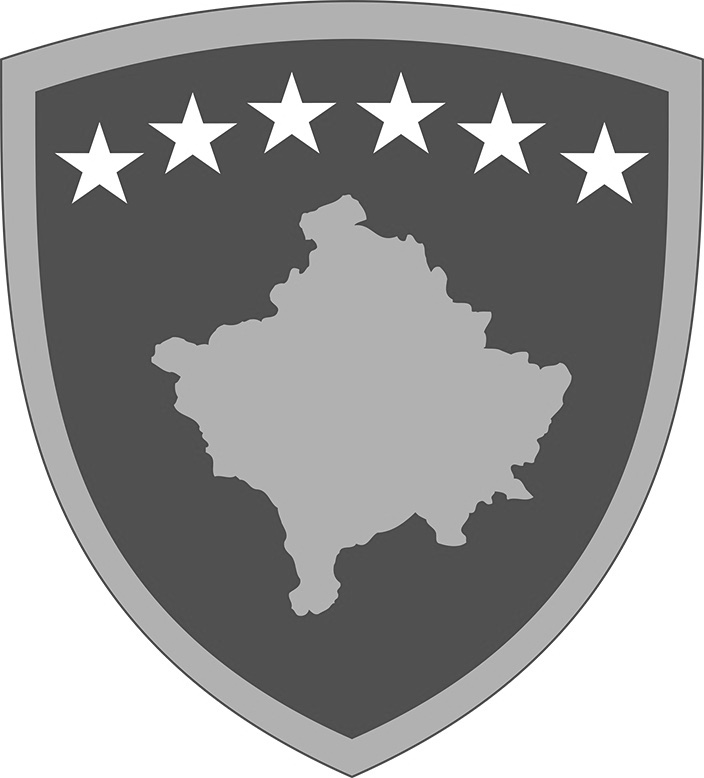 Let's start!
By discussing your needs we can propose your optimum solution.