A knowledge distribution platform. Modern, personalized and measurable.

Who is the PERFORMA 365 Platform intended for?
The PERFORMA 365 platform is intended for everyone in the organization. Companies of all sizes that have a need for employee education and training and increasing competencies, will recognize the PERFORMA 365 platform as innovative, and simple to implement and use.
The platform enables:
Developing of employee skills that will increase productivity and work performance
Introducing new strategic competencies
Preparing employees for (digital) transformation and testing capabilities for the implementation and acceptance of change
Maximising the impacts of change and minimizing loss of performance of business processes during change
Providing support to employee so that they are competitive, enabling them to undergo adapted training whenever, wherever, and in any way
Solution for training and testing employee readiness for new processes and organizational change.
Why the PERFORMA 365 Platform?
The platform enables the creation of preconditions to build a strong organizational culture of learning and change management, thus bringing the organization into a state of readiness to accept and manage change in such a way as though the organization has always done it that way.
The PERFORMA 365 platform offers:
An analysis of the current knowledge and skills of employees
Recognition of the needs and models of education
Implementation of different types of education in line with the needs causing the change
Verification of knowledge by specific roles
Ongoing exchange of knowledge through MS Teams or another current platform
Benefits of the PERFORMA 365 Platform?
The platform allows users to retain high performance, even under conditions of continuous change. Just two steps separate you from implementation of the platform and use of all the functionalities of this solution. Thanks to its simplicity, ease of use, market functionalities and strong focus on employee development, with this platform you can achieve the competitive capacities of your employees.
Values
Establish a digital platform for ongoing employee training
Continuous improvement of strategic and operational competencies of employees
Bring the organization to a state of readiness to accept change as though it had always done things this way
Increase productivity of the work force and reduce operating costs
Accelerate and simplify the execution of business processes
Train employees for work with any device, anywhere and anytime
Get to know the PERFORMA 365 Platform
Contact Us
www.performa365.com
Andrije Žaje 61/1, Zagreb
00385 (0)1 3040 588
performa365@infodom.hr
Who uses the PERFORMA 365 Platform?
Users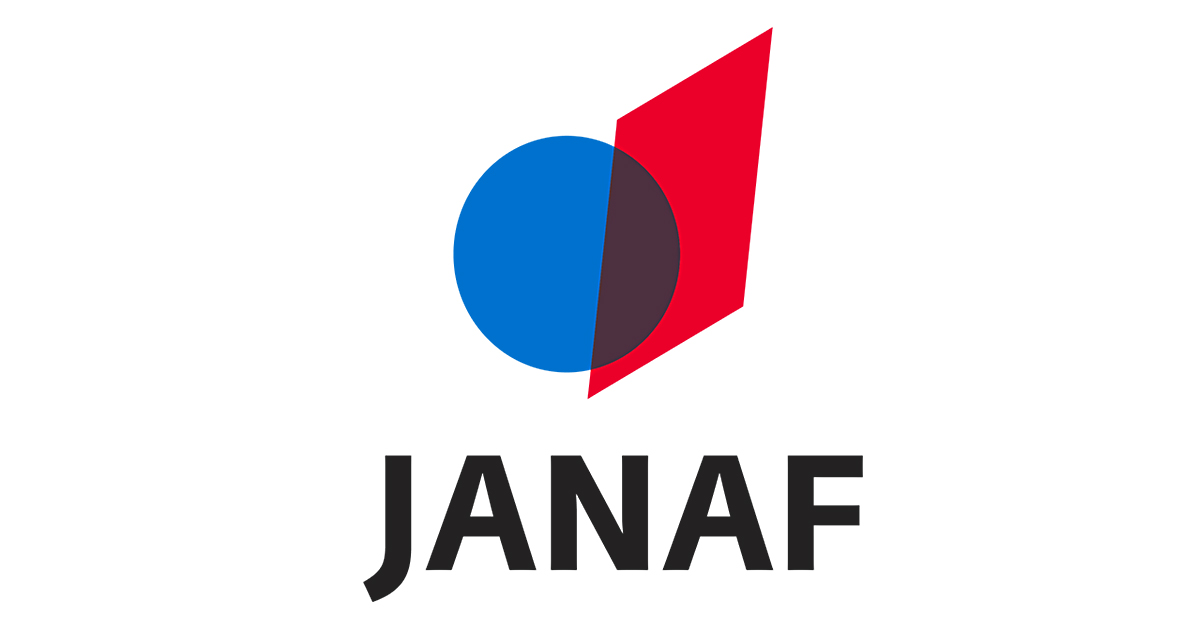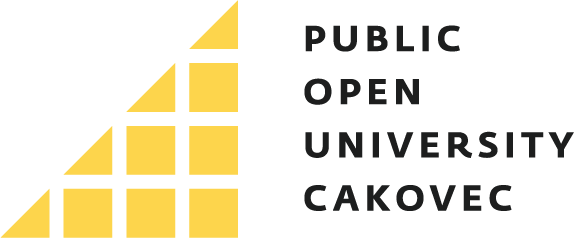 Let's start!
By discussing your needs we can propose your optimum solution.