Na Fakultetu organizacije i informatike u Varaždinu, od 02. do 04. listopada trajala je jubilarna 30. međunarodna znanstvena konferencija CECIIS – Central European Conference on Information and Intelligent Systems.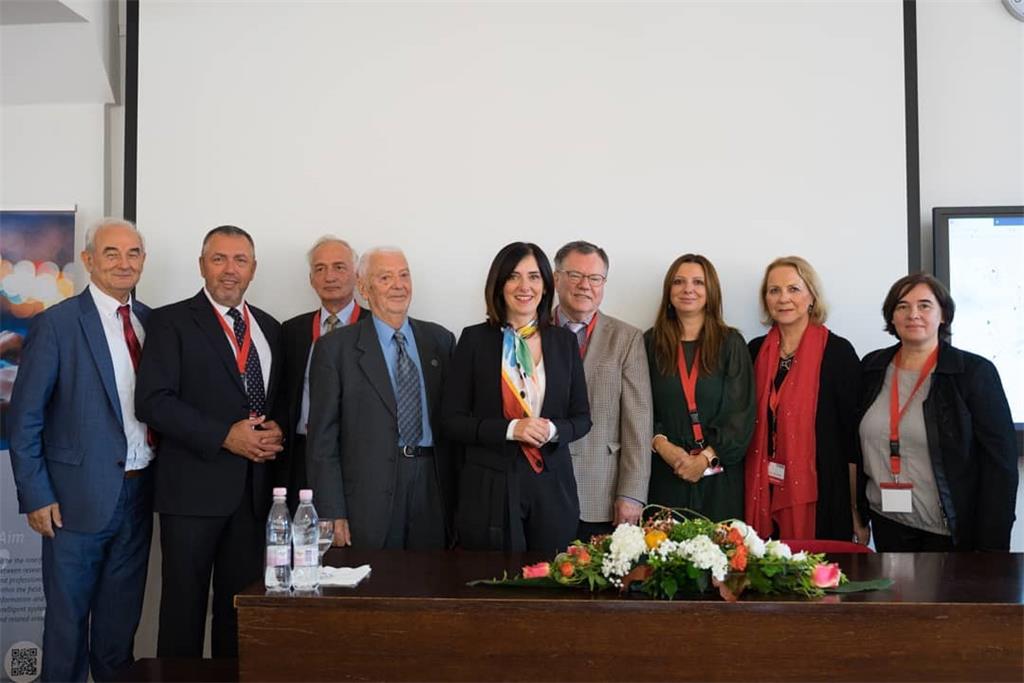 U srijedu, 02. listopada bilo je svečano otvorenje konferencije. "Radi se o najznačajnijoj informatičkoj konferenciji u ovom dijelu Europe, a ovogodišnje jubilarno izdanje posvetili smo aktualnoj temi digitalne transformacije i utjecaja na budućnost, jer se radi o pojmu koji obilježava našu eru", riječi su predsjednika Programskog odbora konferencije prof. dr. sc. Vjeran Strahonje.
 
Ovogodišnja konferencija održala se pod pokroviteljstvom predsjednice Republike Hrvatske Kolinde Grabar-Kitarović i Ministarstva znanosti i obrazovanja Republike Hrvatske, a financijski su ju podržale tvrtke INFODOM (zlatni sponzor), ORACLE i DIGNET SOFTWARE (srebrni sponzori) te Grad Varaždin i Varaždinska županija (brončani sponzori). Konferenciju je svojim prisustvom uveličala i ministrica znanosti i obrazovanja prof. dr. sc. Blaženka Divjak, FOI-jeva redovita profesorica i sudionica organizacije prijašnjih izdanja konferencije te zamjenik gradonačelnika Grada Varaždina Zlatan Avar, bivši FOI-jev student.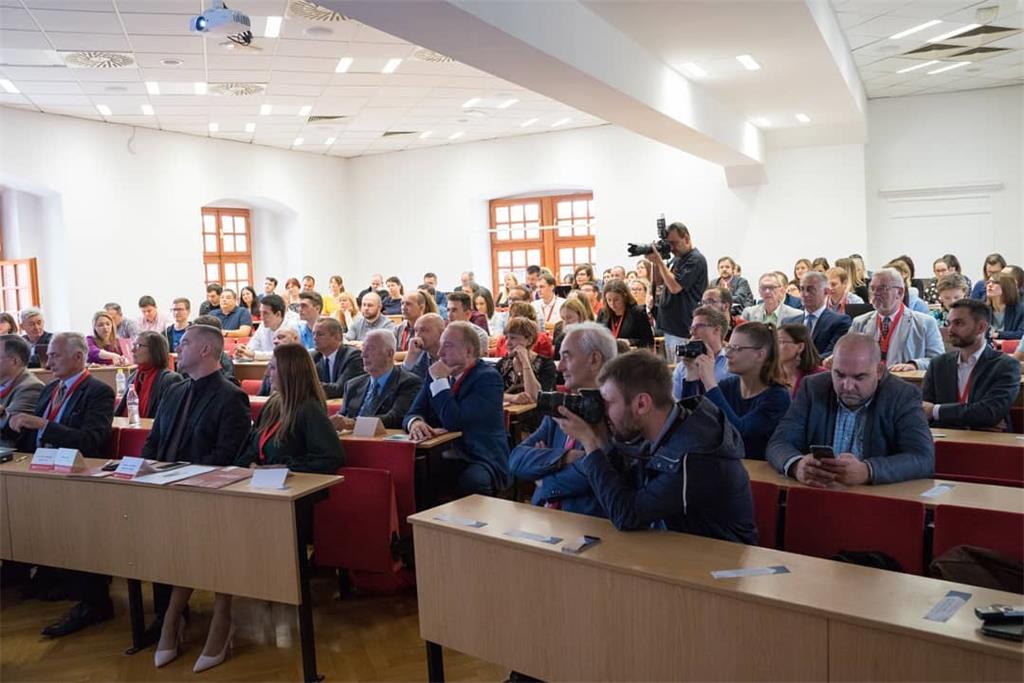 Okosnicu prvog dana konferencije činila su predavanja eminentnih stručnjaka svjetskog glasa – profesor Wolf Rauch sa Sveučilišta Karl-Franzens u Beču, profesorica Sirje Virkus sa Sveučilišta u Tallinu te profesor Günter Müller sa Sveučilišta u Freiburgu koji su se, iz različitih perspektiva, osvrnuli na temu digitalne transformacije, a koja je, kako kažu, ušla u sve pore suvremenog informatičkog društva.
 
Drugi dan konferencije nastupili su Goran Marković, direktor prodaje za gospodarstvo u InfoDomu, s prezentacijom "Transformacija IT industrije i uloga sveučilišta" te Boris Blumenschein, ravnatelj Ustanove za obrazovanje odraslih – ILBA s prezentacijom "Esspertize Experience, DevOps, Teams and Office 365 Integration". Kolega Marković istaknuo je važnost novih poslovnih modela dok je kolega Blumenschein prezentirao kako se isti implementiraju kroz IT na konkretnim primjerima koje i sami koristimo.